Window Cleaning Service
CLEANER WELLINGTON WINDOWS
Established:
1991
28 Years

Continuous Service to Wellington clients
After cleaning windows for 28 years we have the knowledge and professionalism you need.
Reasonable Rates ✔
Satisfaction Guaranteed ✔
No Obligation Domestic and Commercial Quotes ✔
Friendly, Personal Service ✔
Weekend Work ✔

Exterior, Interior, or Both

Weekly or As Required
Accommodating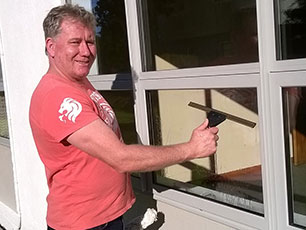 Friendly Service
Friendly and accommodating, no job is too hard.
Owner operator John has provided a window cleaning service to Wellington clients for 28 years. Satisfaction is guaranteed......Read the testimonials!
Established 1991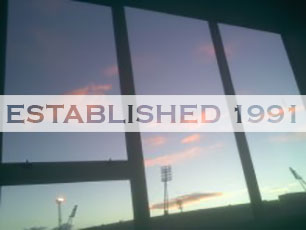 28 Years Service
Efficient and effective cleaning techniques along with a friendly, professional style, this business has thrived, providing continuous service since 1991.





For cleaner windows and friendly service phone or text Cleaner Wellington Windows 027 438 3325 (027 GET DEAL)